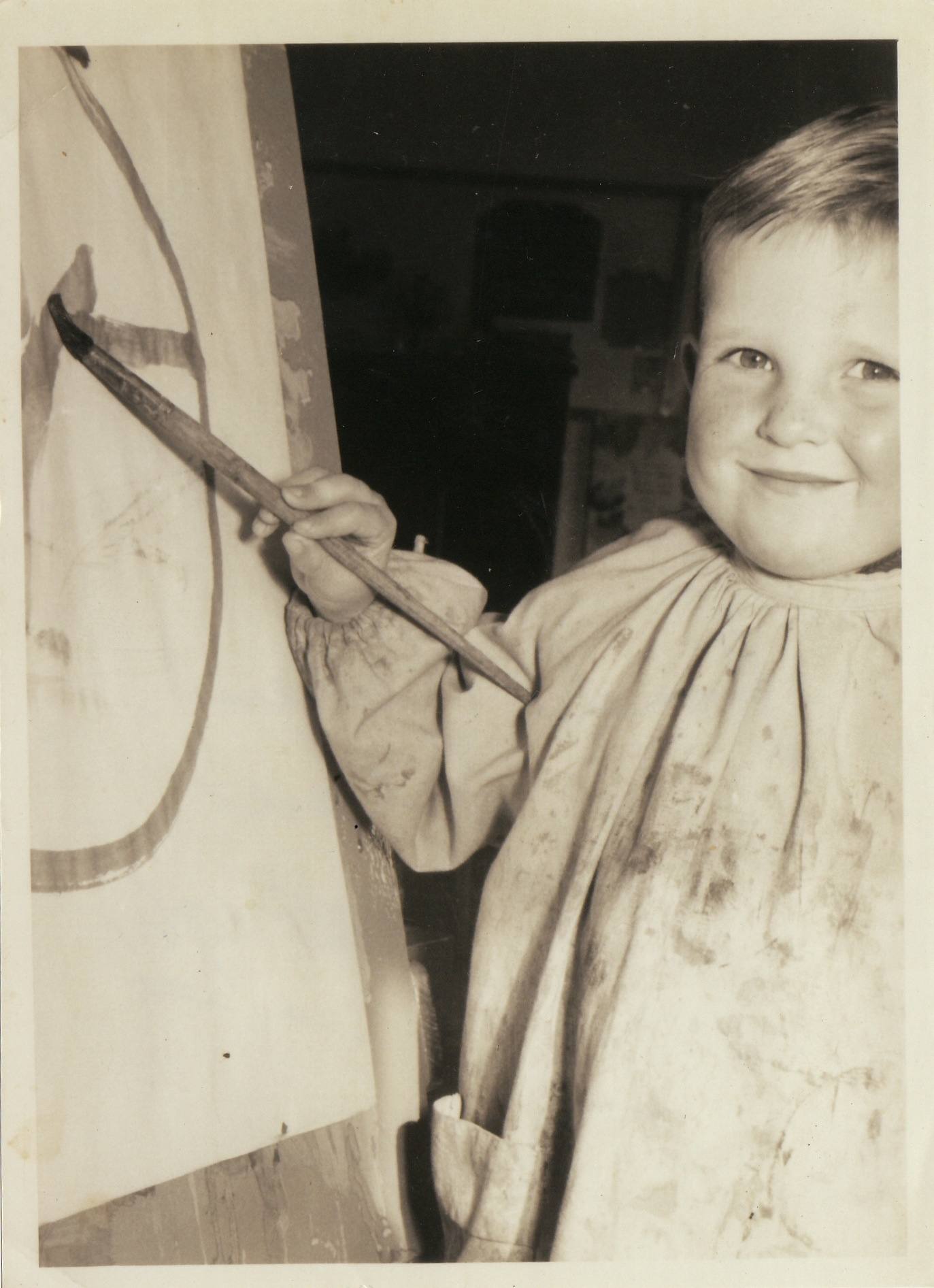 My name is Dinesh Moylan. I am a writer and musician and I live in the south east corner of New South Wales, Australia.
I was born in Melbourne, then my father's career took my family to Canberra, and then Athens, Greece, and  it was there, listening to musicians playing in the tavernas, that I began to soak up many of the influences that come out in my songs.
There were no musical instruments at all in our house when I was a kid, but I'm making up for it in later life, and I play a number of different instruments, mainly ones with strings, guitar being my favourite.
Always lost for an answer when people asked what sort of music I played, I finally came up with the description/ genre 'country and eastern' to describe my songs and sound. My songs can contain ingredients of folk, country, blues and various ethnic traditions, all cooked up into something that feels authentically my own voice.
I started playing guitar at the age of 16, figuring out chords and riffs of rock and blues songs from records, or learning folk and country tunes from songbooks, but it wasn't my music. So over the years I kept writing songs, searching for a sound, something I could hear on the tip of my tongue, and finally stumbled into a whole new unexplored universe of tunings using combinations of mini capos. This process is still evolving, with always more to explore.
I'm inclined to wander off the well-used paths to find my own way to do things; a slow round-about journey, but you often discover interesting and unexpected things on the detours.
Playing in bands from my late teens, by my mid twenties I had played many hundreds of gigs in pubs, country halls and RSL clubs, but it was always the songwriting and the thrill of hearing the band play one of my new songs for the first time that I loved most.
I took a break from bands to concentrate on songwriting, and began learning technical audio skills, recording rough demos on two and then four-track cassette machines, with a guitar, a microphone and little else; dreaming that one day I would have the skills and equipment to record in my own studio, preserving feel, presence, and not having to watch the clock…I could see that eventually technology was going to empower the independent artist towards freedom from the gatekeepers of the mega-music corporations.
That day has arrived. It's a very exciting time to be an independent musician!
I have now released 5 records of original material, as well as recording music for film, and many other musical projects. While learning my craft from the bottom up I have worked in live sound for PA hire companies as a front-of-house sound engineer, in theatres and large touring shows as a follow-spot operator and lighting technician, and finally as producer and engineer in my own studio, recording music for bands and songwriters as well as my own projects. I have also run courses and workshops teaching  audio skills and technology for musicians.
I have performed in many kinds of bands, including playing my songs and covers in pubs and clubs, a blues roots band and a short stint playing bass in a bush band. Along the way I have built my own stone and mud brick house, been a rock layer and landscape gardener and worked in forest and river conservation and management.
The beautiful wild places of south east Australia have become my home, and I am a keen surfer, sea kayaker and bushwalker.
Life chose a different road for me when I lost my mother to MS as a child, and as a teenager surviving nearly fatal episodes of depression and self-harm. From this point I began to experiment with meditation as a way to heal my mind of depression, turning into a lifelong practise, and in music I find another pathway to meditation.
I've recently finished writing a book based on my experiences with depression, and living in the bush on my own while hanging out with a wild dingo.
Art, particularly music and literature, are where I find solace and healing during the most difficult times of my life, and I find hope and inspiration in the power art has to spread ideas, and to unite and motivate people in times of crisis.